In Good Hands
Icon Agency





Created for the Rapt! platform the In Good Hands series is about sharing those often unrecognised good deeds!

Learn how one small gesture affected many in the aftermath of the Christchurch tragedy in the first episode of In Good Hands.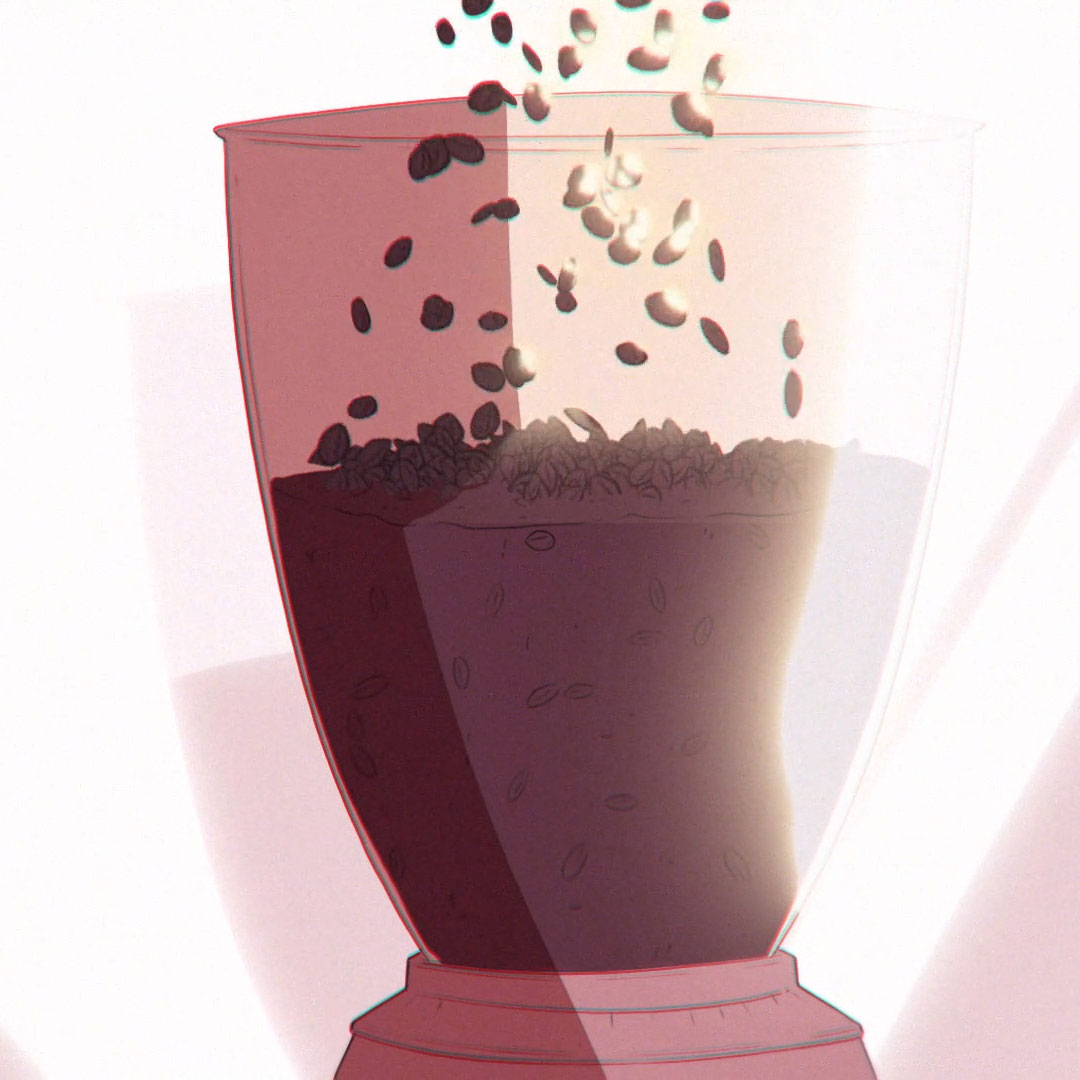 It's a simple act – shouting petrol for a stranger. But it creates an imprint that lasts a lifetime. It doesn't take a hero to help a stranger in need.
How a helping hand can pave the way for the future. Adam Bujairami works for a community-based, not-for-profit humanitarian organisation that helps new Australians find their feet.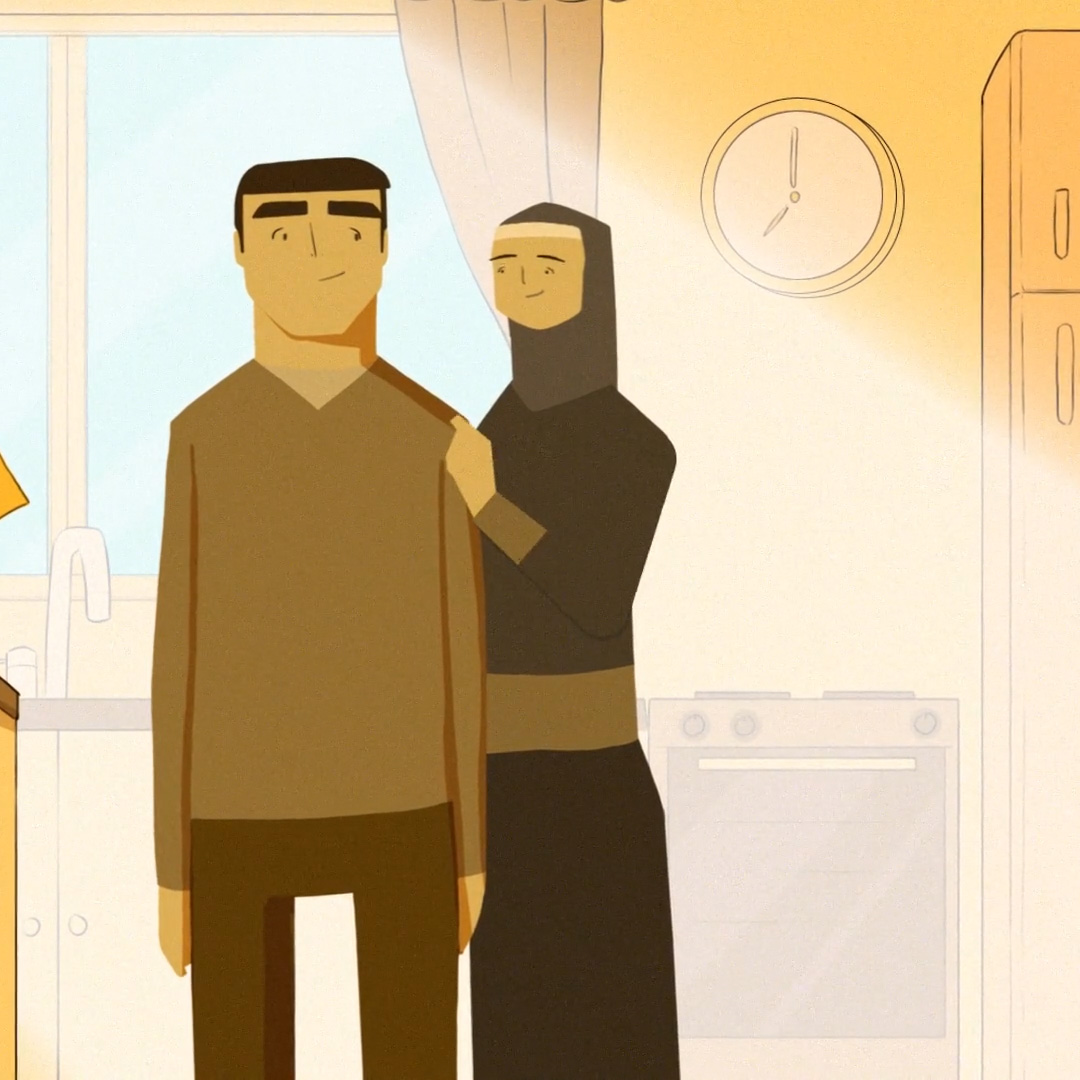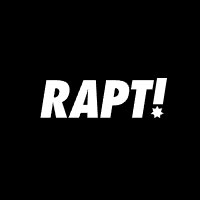 Rapt! is a platform for Muslim Australians where we celebrate diversity, identity, culture and success by showcasing local stories and communities.
Let's talk about your project
More projects